Sorry for the almost week-late followup to part 1 of the Smokin' Autofest Coverage! Everyone's just plain BUSY! Today was actually Stance Appeal's CHILLIN' & GRILLIN' event… and it turned out to be quite successful. I just came from there and before even posting anything about it, I want to finish up the Autofest coverage. So without further adieu….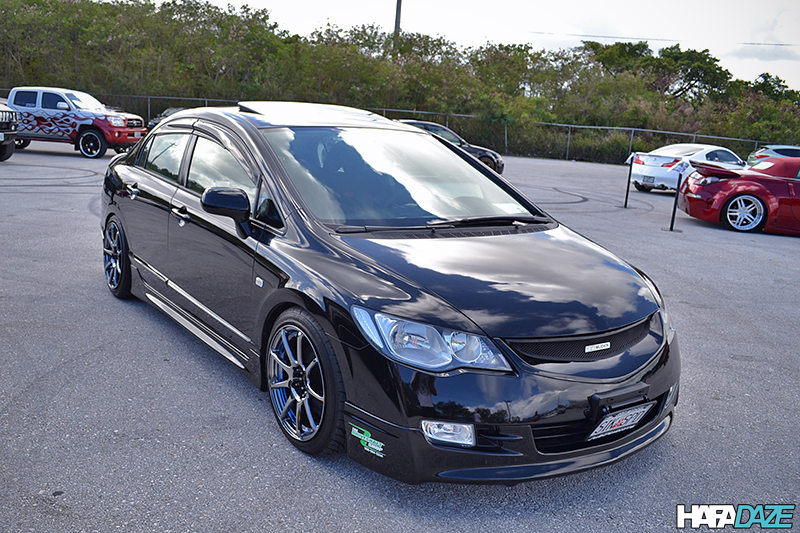 Jun M.'s killer Civic SI sedan. After "retiring" from the show scene, I believe his focus shifted to turning this into a drag race machine. I think he's still waiting for a few more parts to come in before bringing her out to run on the strip again.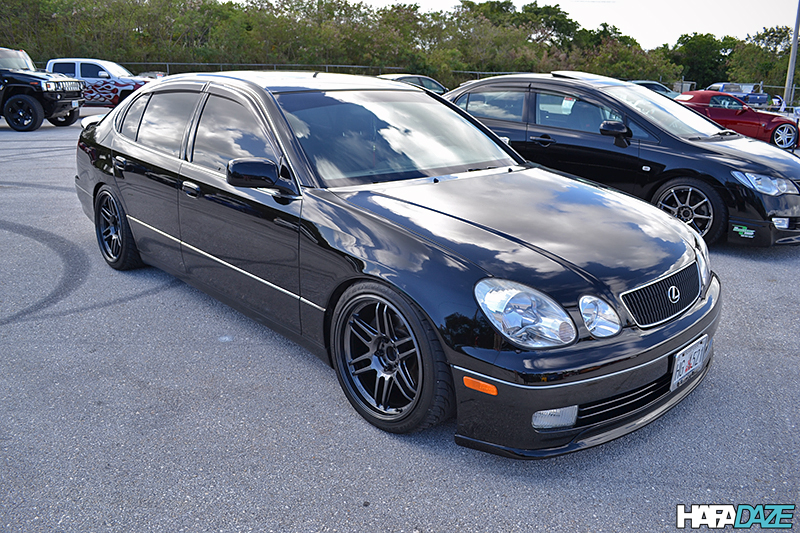 Jun also brought out his recently acquired Lexus GS. I'm excited to see how this project turns out as Jun has impeccable taste… this guy made a Camry look good!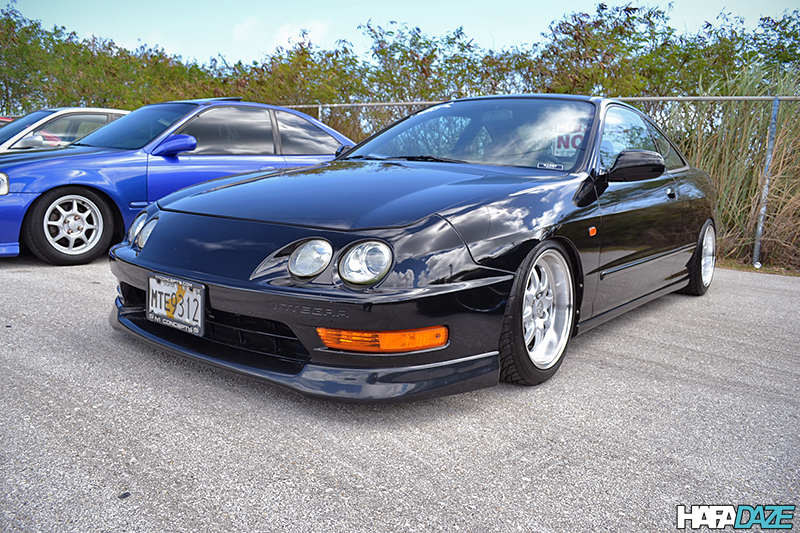 Started out with 2 black cars, how about another? MTX~Mark's clean Integra on Enkei J-speeds.
Ken Abat's Sentra drag project. Love the imposing "RUN YOUR CAR NOT YOUR MOUTH" sticker on the rear (check out the pic of it on the Instagram feed).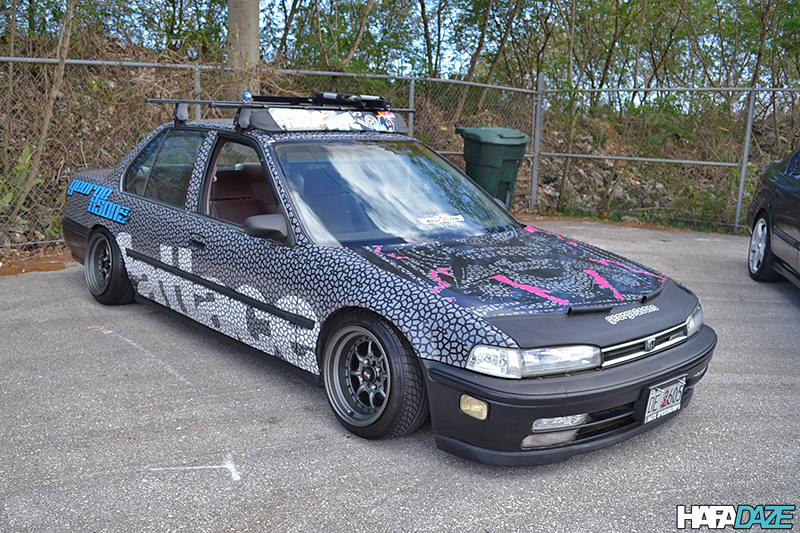 TRU~Ralph's Fatlace-themed Accord. Same car we did a feature on sometime back.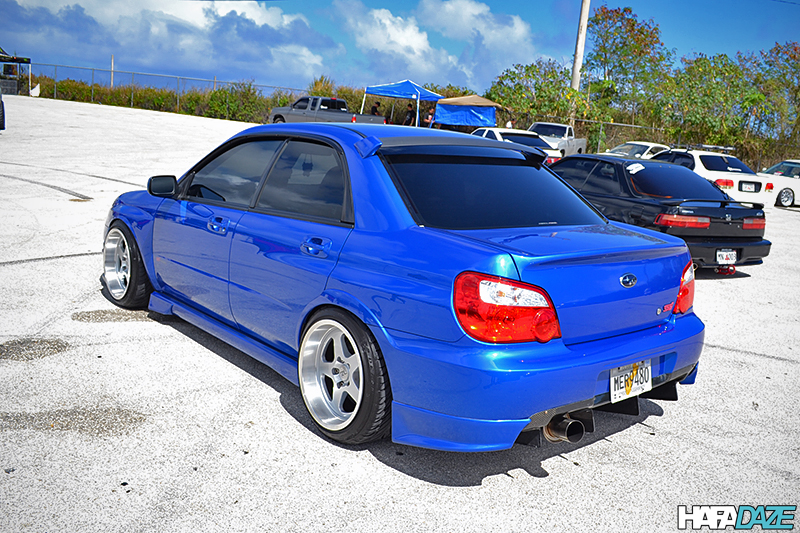 MTX~Arvin's Subaru STI. He ended up taking home 1st in the Hellaflush 4dr category.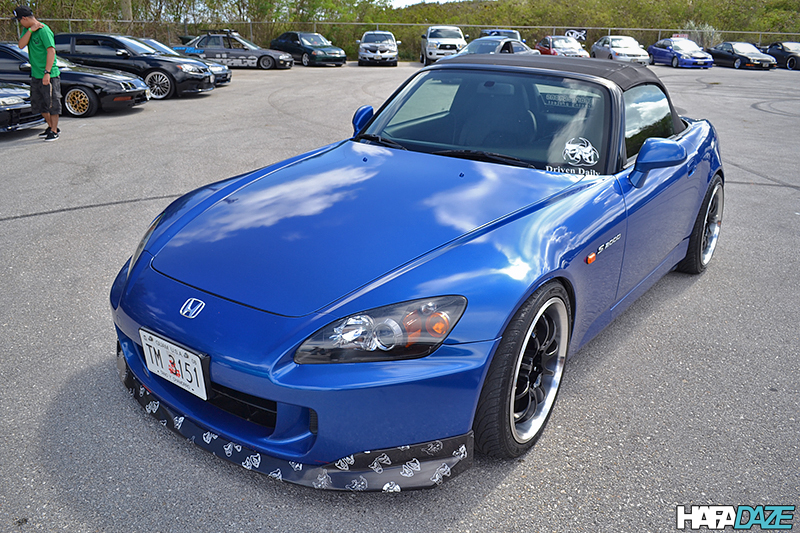 TRU~Marty's S2k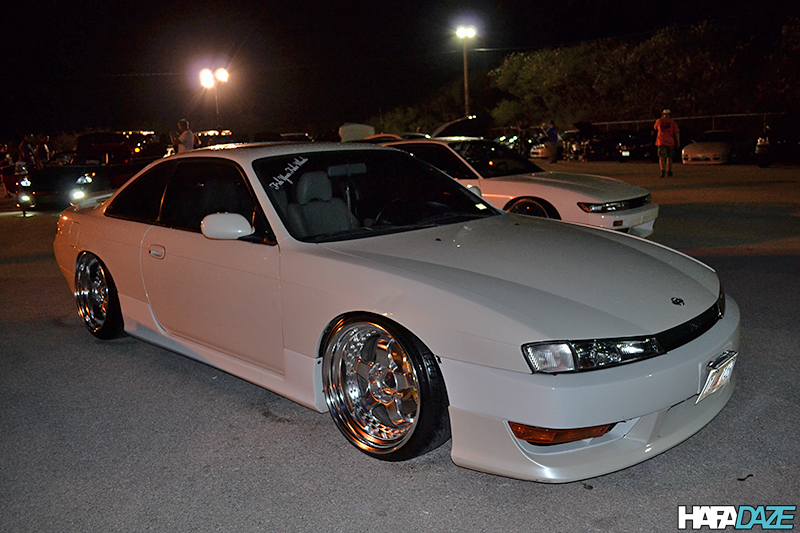 Abunai~Ben's S14 on Work Meister S1s. Damnnnn.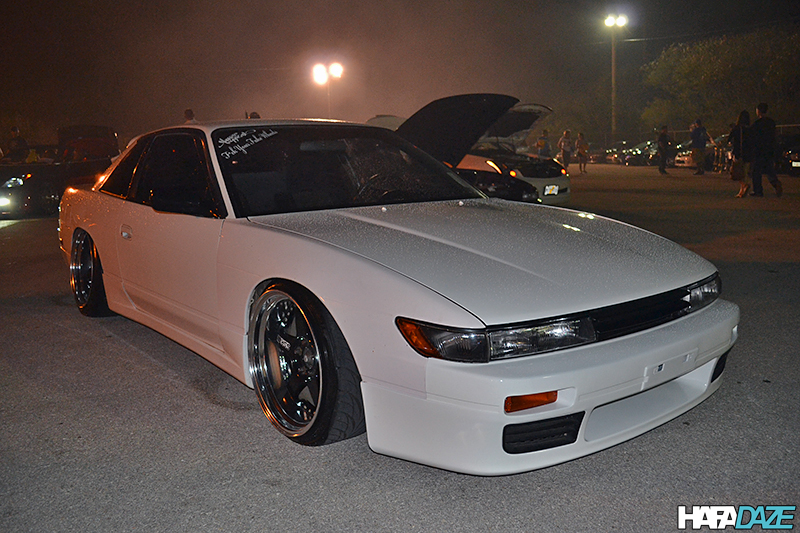 Abunai~ROSWELL's S13 on SSR SP1s. Damnnnx2. I see this guy strolling in Yigo all the time and damn his car is low! I've actually seen him spark on the road before. lol
Ben and ROSWELL have also been getting lots of international attention after being featured together on Stancenation. Check it out here>>> http://www.stancenation.com/2012/04/17/double-trouble/. The coverage is also by local automotive photography genius, Jason Cabigting! Great job guys!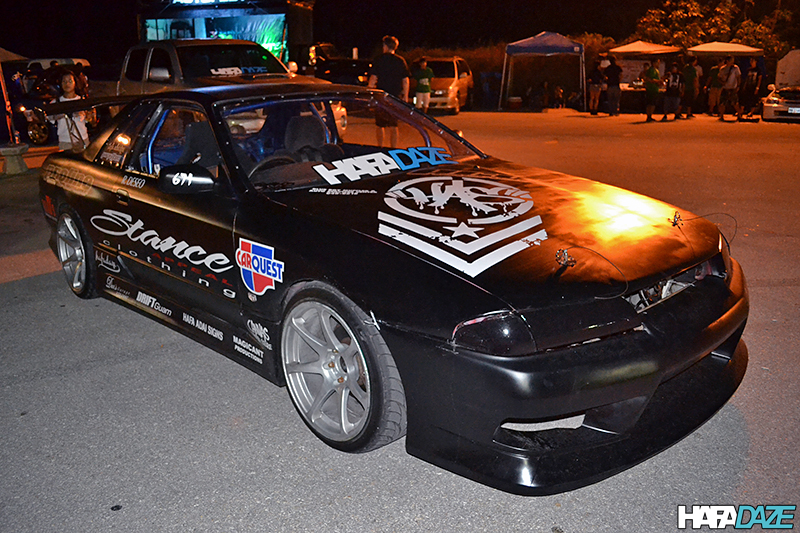 And we finish off Smokin' Autofest coverage with Rex's R32.
Thanks to all the sponsors of the show – Shell, Miller Lite, Car Audio Image, Upscoot Guam, etc. for lighting the "fire" in the car show scene once again. There's been lots of talk about a second coming of big car shows on Guam and we sincerely hope that it becomes a reality. We'll be right back with coverage of the Chilln/Grillin, so stay posted on here and/or our Facebook!
Esta!