Earlier this week, RTHR and I were out with M2S~Bong… totally random night. We were strolling, patrolling the island and admiring the lights of Tumon.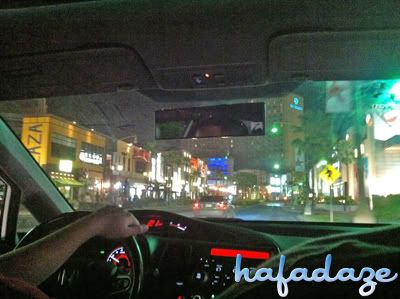 It was a good night… The sky was clear, and the wind was nice and steadily breezy. It was the perfect time for rolling with windows down and moonroof tilted. Upon reaching the DFS stoplight, we noticed our friend, M2S~LilJohn in his Laguna Seca blue Integra. We knew right then and there that he would be our next WHAT!!!!! victim!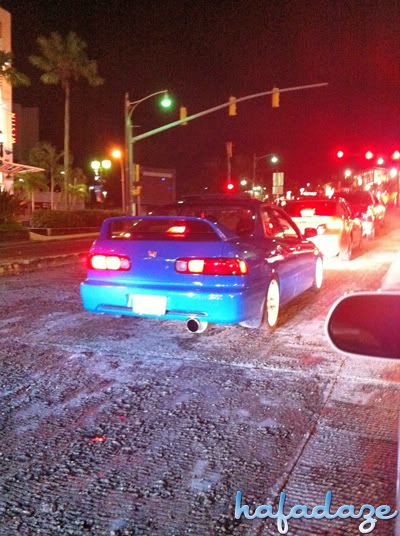 Victim#2! muahahaha
We stayed at a distance going up the Tumon Hill and luckily hit another red light so we could catch him off guard. And here it is…..
"I already knew it was you." Sure…. hahahaha!
The best part about doing these is watching the split second reaction of the victim trying to think of what to say… freaking priceless!
Sorry the video is kinda dark. Don't worry the next one we have coming up is soooooo much better! Stay tuned. 😉
[fbshare type="button"]